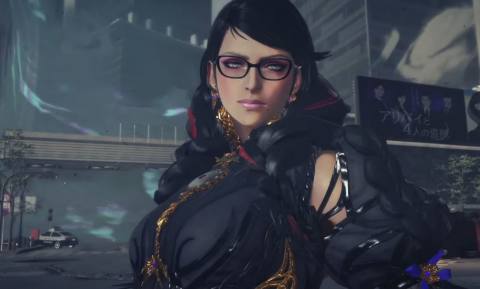 We'll never get to play Scalebound, but at least we're likely to see how some features from the game would have played out had the doomed Xbox exclusive ever actually released.
Scalebound's former lead producer, Jean Pierre Kellams, has given some insight into how developer PlatinumGames is recycling elements of the doomed game and making them relevant again in Bayonetta 3.
The former PlatinumGames employee noted in a tweet that Bayonetta 3's director, Yusuke Miyata, was the design lead on Scalebound back in the day, and the summoning mechanic seemingly was a big part of how you controlled your dragon, Thuban, in the title that never made it to release.