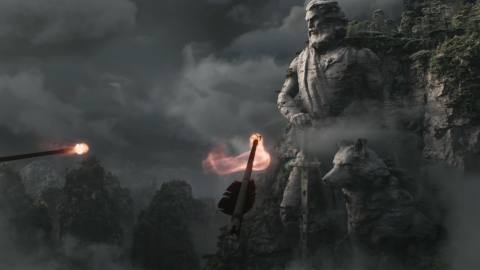 Avowed is the mysterious next game from The Outer Worlds developer Obsidian. It was revealed with the help of a CG trailer last year, which made it look like the studio's answer to Bethesda's Skyrim. Now, according to new information, it is that and so much more.
A new Windows Central report says that the first-person action RPG will feature a number of distinct classes and playstyles. Some of Avowed's systems, such as dual-wielding, are inspired by Skyrim.
Like the Bethesda RPG, you'll be free to equip different weapons on each hand. You could go with a sword or dagger in one, and a staff (or just your hand) in the other for magic spells. Some powerful spells require a two-handed staffs.